Writing this, I am fairly sure that none of our sisters will enjoy reading it. In fact these three women have one thing very much in common - none of them like the limelight. None of them enjoy praise or flattery. These are women who can be summed up in one perfect, German word. Handfest. What is handfest, you ask?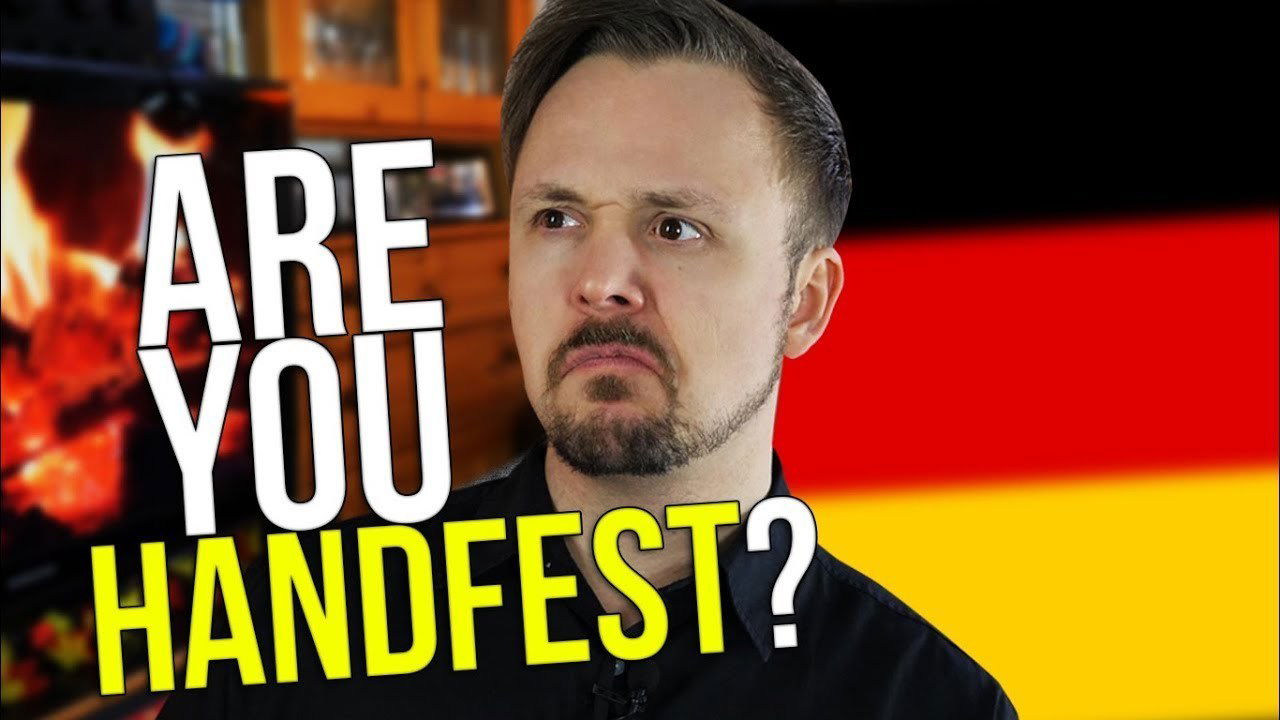 Handfest means low maintenance. Our sisters are not fussy. They aren't sloppy, but they are not the type of lady to sit in a salon chair for 3 1/2 hours or get their nails done.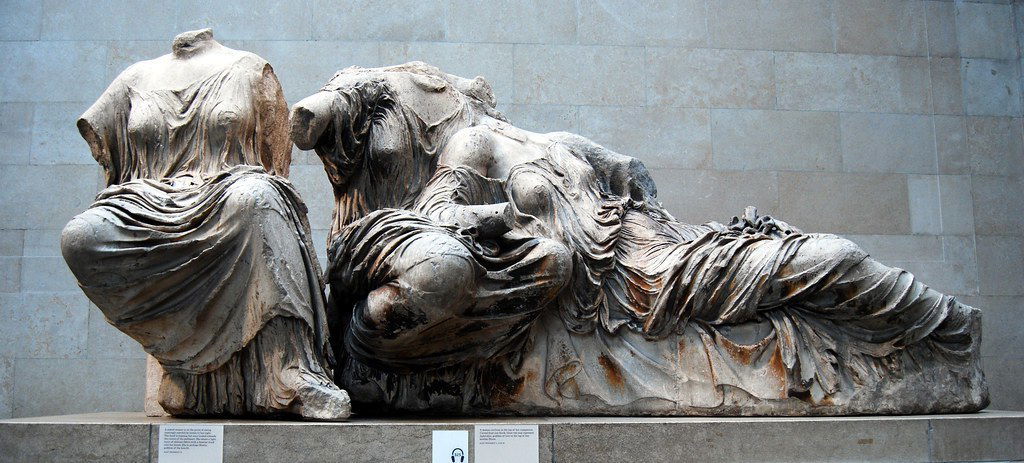 They don't lose their heads easily.
Handfest means tough. My gosh these women. My sister, Rachel, has watched life leave the bodies of more patients than she can keep track of, although I am sure she remembers every one. She has held the hands of the dying and the loved ones of the dead and comforted them with a gentle smile and dry eyes for years now. She has counseled so many people on their health problems and their difficult decisions in her down time with the utmost professionalism and frankness. Peter's oldest sister, Bettina, is an expert on the effect of torture, is a civil rights protester and a neurologist. This lady never seems to run out of energy fighting for others, whether it is for displaced Palestinians, refugees or figuring out the best course of action for her patients. Peter's second sister, Katrin is a lawyer who had the courage to restart her career after 15 years of full-time parenting and drives an hour on the autobahn to somehow wade through bureaucracy and picayune details at her practice and then gets home 10 hours later and looks like she has been on vacation for a week. Strong, mighty women.
Handfest means reliable. They are incredible mothers. They all have two children apiece, one girl and one boy each. All six of these kids are winners. They are smart, all of them. They think. They are all the kind of kid that even when going through a time of growth, you know they will grow up to be fully formed humans with independent views and something to offer the world. We adore all six of these kids. I hope they know how lucky they are. These ladies have raised kids who are fearless like they are - they move away from home, hold down jobs, have successful monogamous relationships and care about the environment in a generation that has been stereotyped as being tech obsessed and unlikely to settle down. These kids know who they can count on though - three moms who have found the elusive life balance between home and work.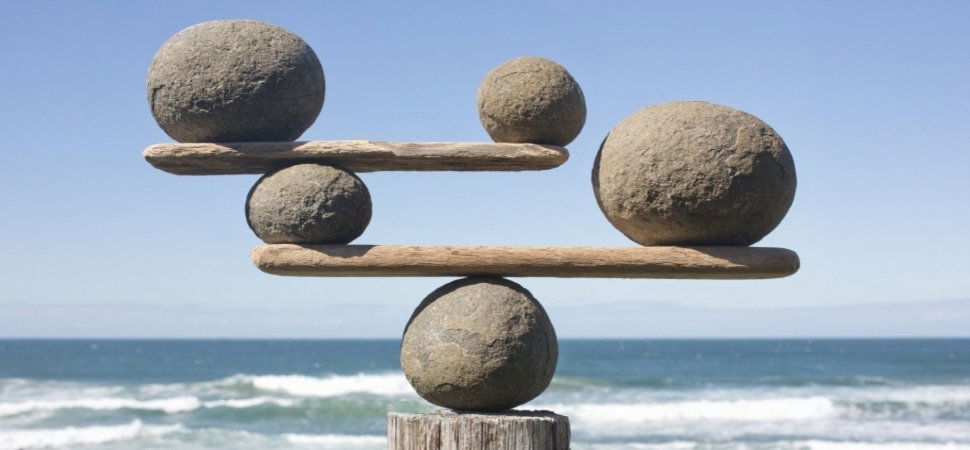 And Peter and I rely on our sisters, too. There is no one who is more important to us. They have made this year of travel so much more easy and enjoyable. Here is our appreciation:
Rachel. Did you seriously collect and sort through our mail for the last 9 months? Who does that for anyone? Are there at least four giant boxes of stuff that you have had to go to the (ST LOUIS PARK OH MY GOSH NO PLEASE NO) post office for and or sign for that are (as I write this) sitting in your spare room waiting for us? It's like you got birthday gifts but they aren't for you. And we got to stay there scott free for three weeks and now we are coming back a month early and we get to stay there again and you have to share the bathroom with 2 more adults, one of which is Shrek sized. I don't know where you come from because we cannot be blood relatives. I would be able to get your mail and possibly house you, but the packages! That is too much. I am embarrassed. Every time we book a different flight back to the US you check to see if you can pick us up. Thank you for activating credit cards and sending me photos of my W2's and thank you for texting me during your break at work and after half of a 12 hour shift telling me you can't wait to see us again. Every time you tell me you love me I believe it a little more. Really, I will never be able to thank you enough for the space you make for us in your busy life.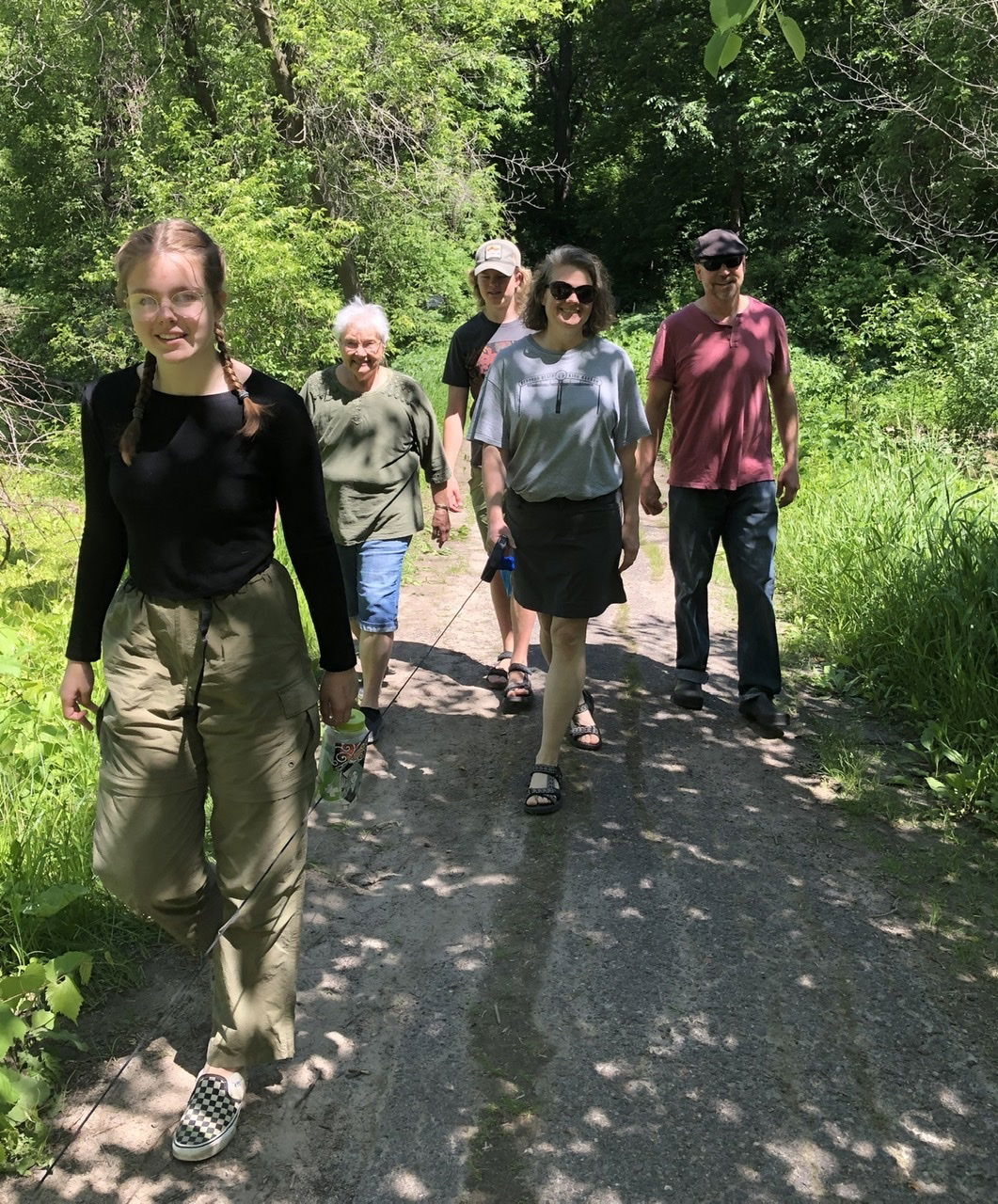 Walking together in May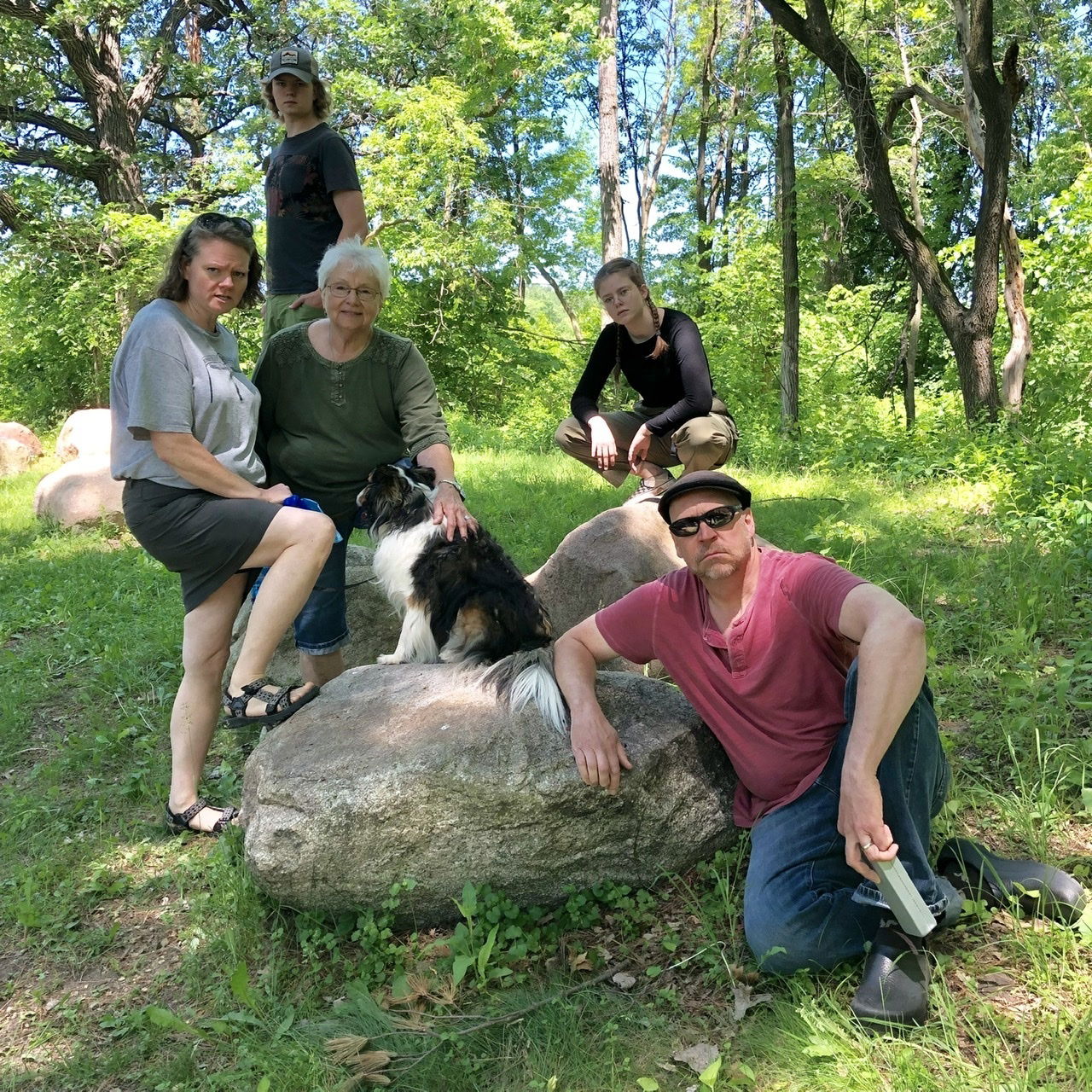 This is our Scandinavian album cover pose.
Bettina. We arrive at your house and you share a car between two working adults and then somehow we get picked up at the airport and in addition to being a physician you have made us vegan muffins and they are fantastic? What kind of magic do you deal in? How can a licensed neurologist also be a great cook and able to speak 5 languages? Are you a real human? We get to the house and there is a bedroom and bathroom ready for us, and three travel cards ready to use and then for two weeks every spare moment you have we are feted and entertained and fed. Does your kind heart even have a limit to how much generosity and love it can expend? We felt at home the entire time and that means something to two fifty-something year olds who are essentially homeless. We settled right in and you always seemed so glad to see our faces. And we were glad to see yours. You have gently challenged us to examine our opinions and shown us that you really can hold diverse views on important matters in a compassionate way. The way you created a place at your table for us and filled out minds with ideas and our hearts with peace, we will never forget it.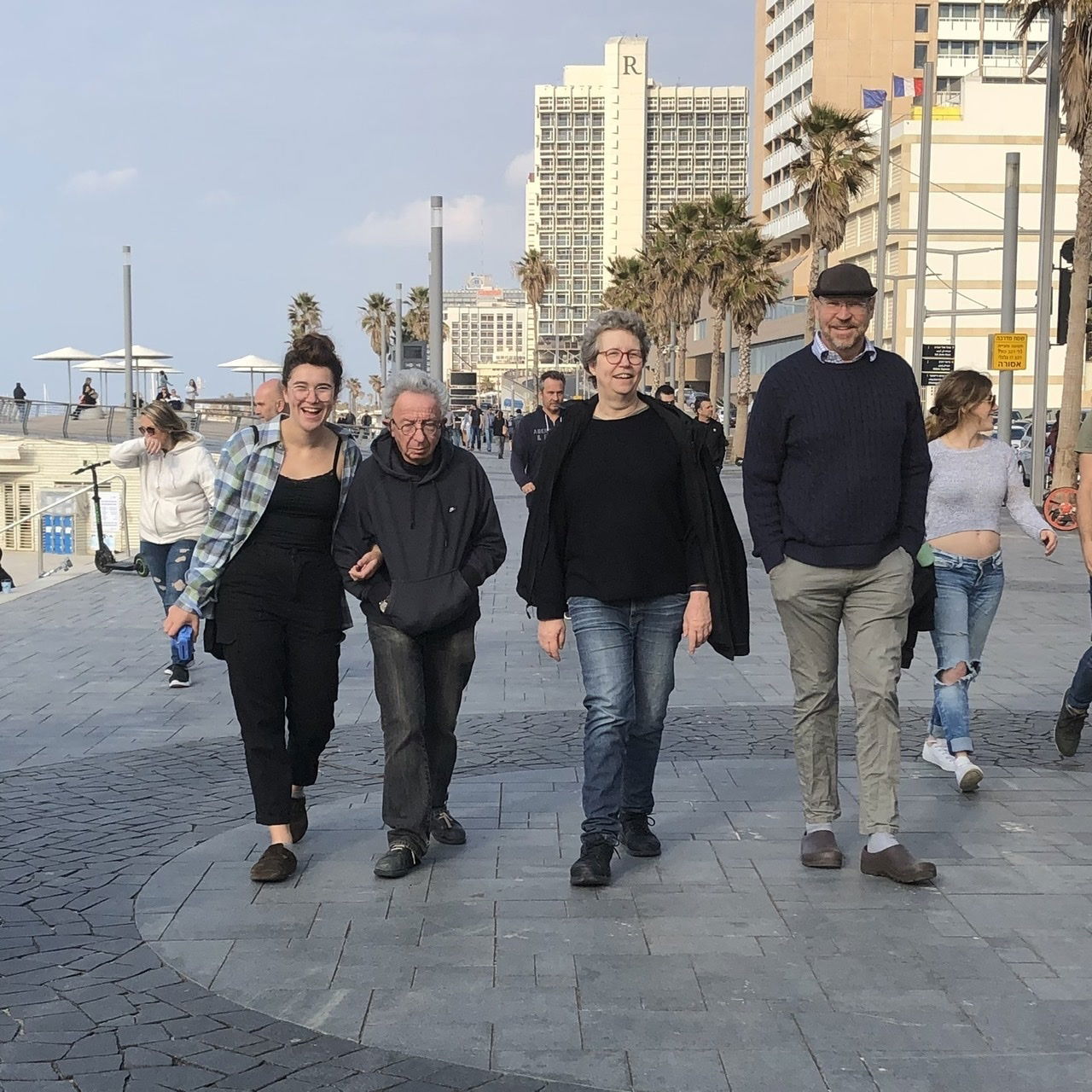 Walking in Tel Aviv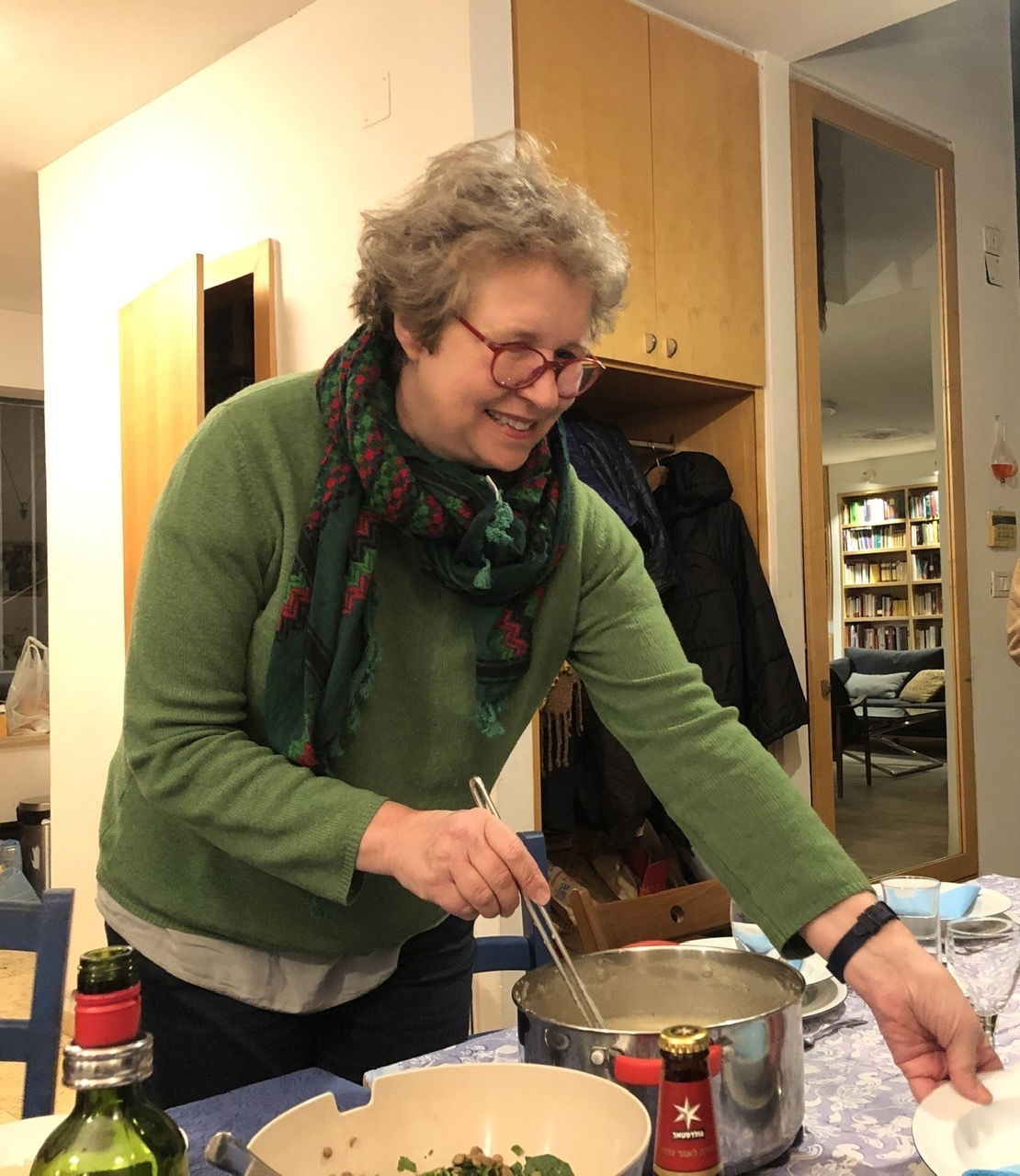 Shabbat dinner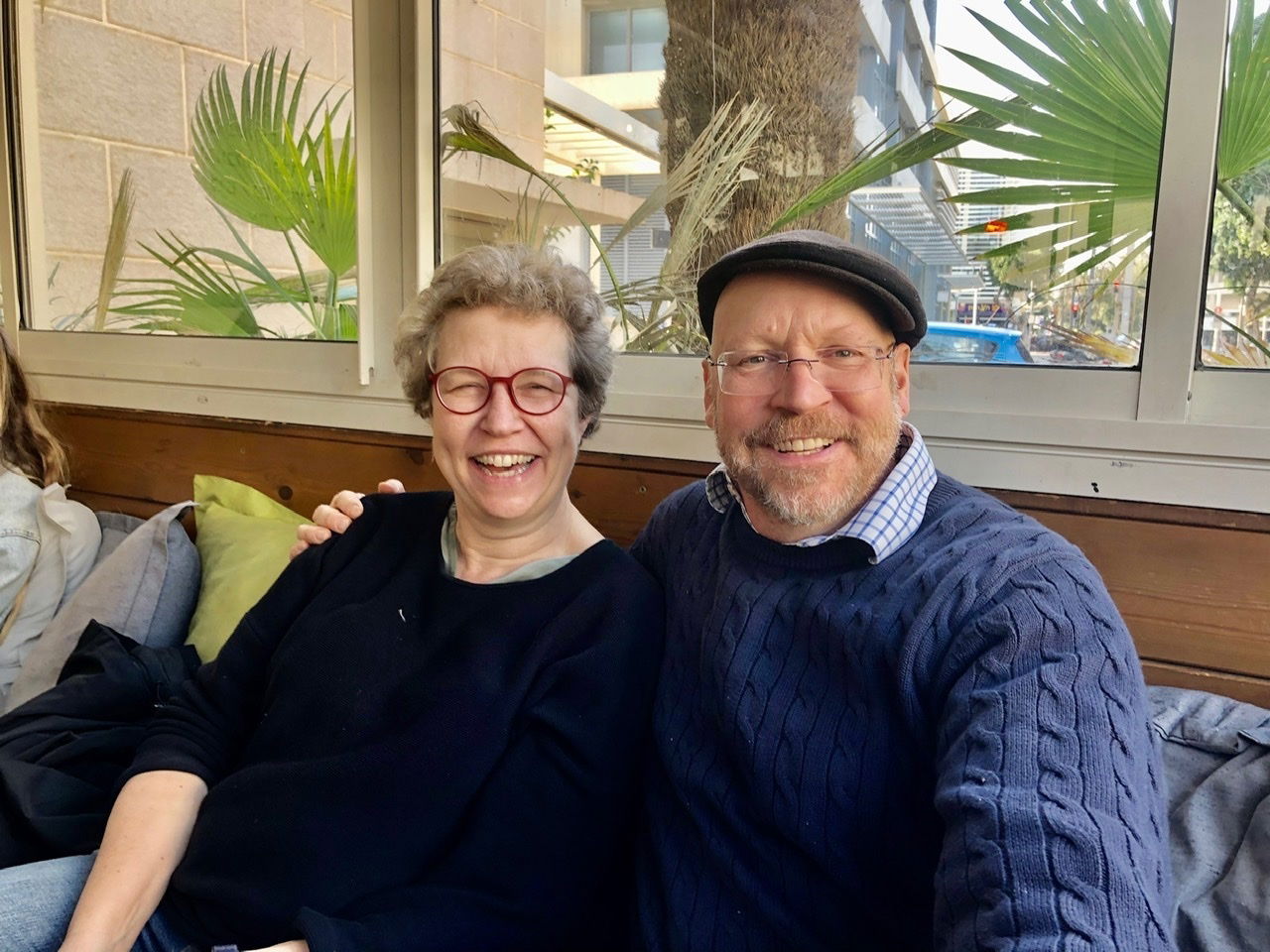 Same smile
Katrin. We had such a wonderful Christmas with you. I have tried for twelve years to learn German so that we can communicate better and I am so sorry it has taken so long. Picking us up from the airport was the most awesome thing anyone could have done for us this past year - it was so great to see you guys there for us! We walk in the door and the whole house always looks and smells amazing and you have carefully prepared all the foods we like and made things so easy-seeming even though we know they aren't. And the presents! It was so beautiful to be included in your family's traditions and watch you give each other such intuitive and generous gifts. As I remarked to the kids, it looked like a television holiday to us. It was exactly what you hope some family somewhere is doing on Christmas Eve. The long walk around the lake was spectacular. It's always humbling to walk with the Fischbachs - you all have 70 centimeter inseams for crying out loud. And don't think we don't know how hard it is to create the family life you have. You make everything look effortless with your beauty and grace but darling, I see you sweating. We appreciate you so much. Thanks for not letting us go and thank you for rekindling a relationship with us. We look forward to many more fun times together.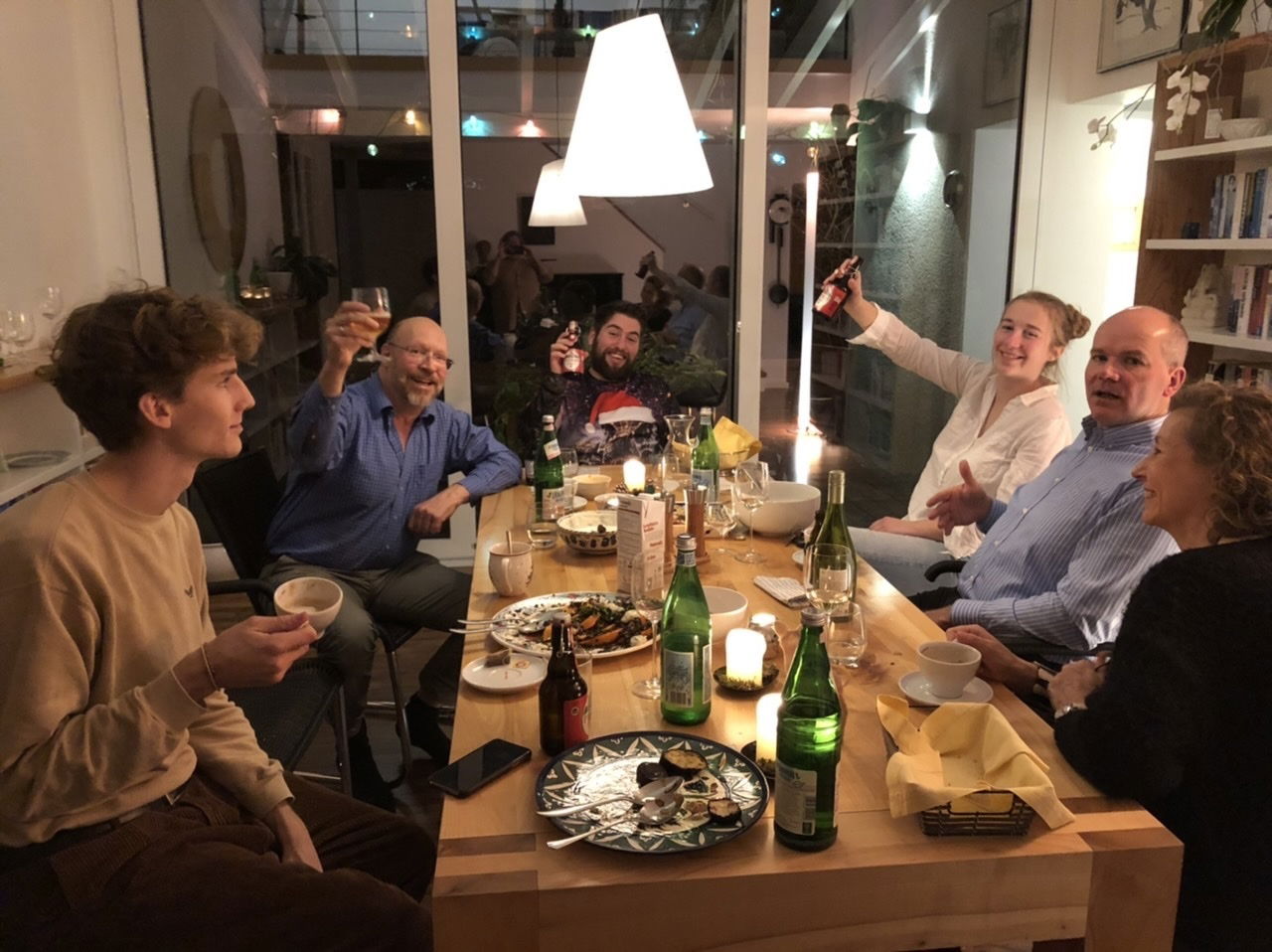 Was there enough to eat? Yeah.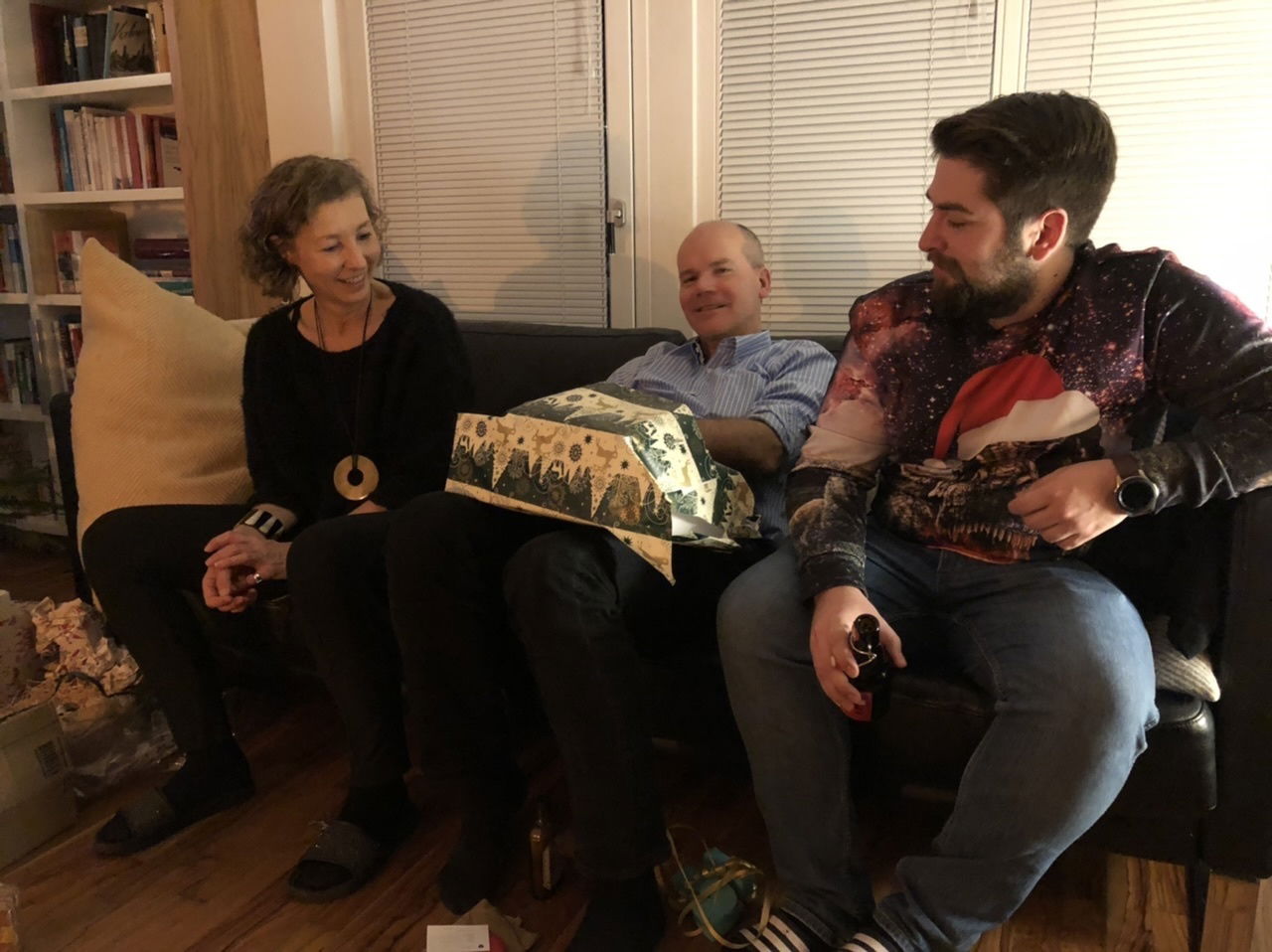 Gifts!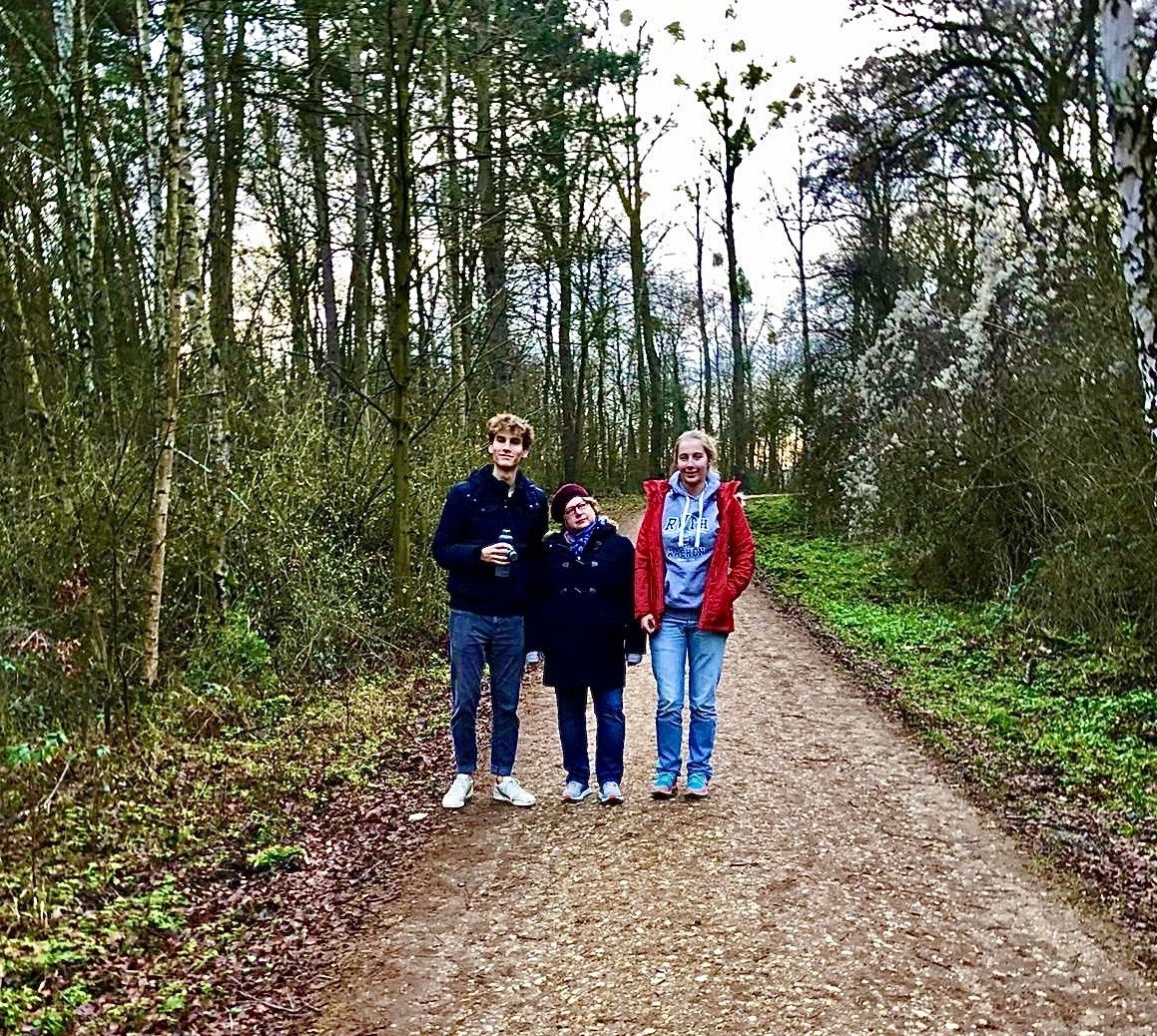 I'm the short one.

Peter and I have been on the road for over a year. We have been able to do this because of the support we have from our sisters. We aren't sure when we will see them again - every time we leave them it is to cross an ocean. Minnesota, Germany, Israel - they are the diaspora of our selves, the far flung stars of our constellation. And we love them so, so much.